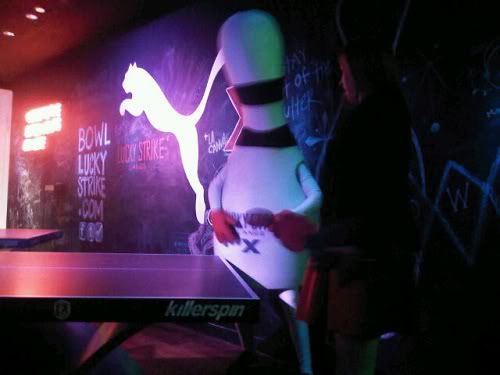 This bowling pin was the life of the party.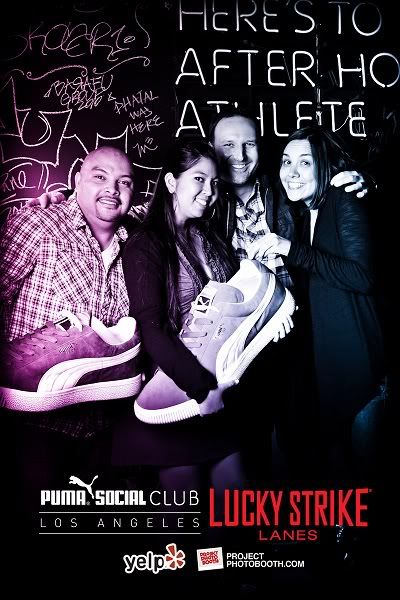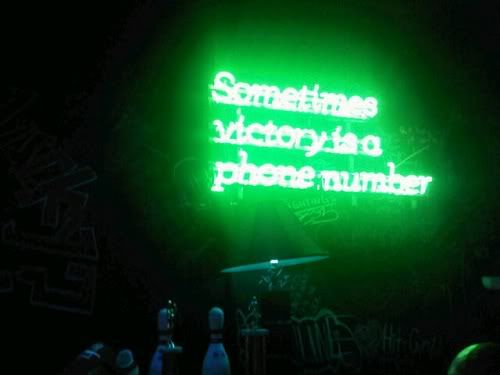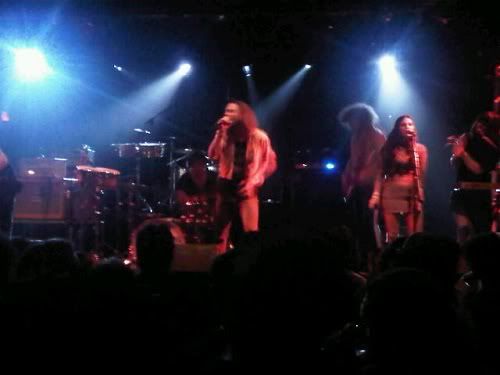 On Friday night I saw The Constellations play at the Key Club in Hollywood. such an awesome venue!! Their cd is okay, but they are really great live. I'm a believer.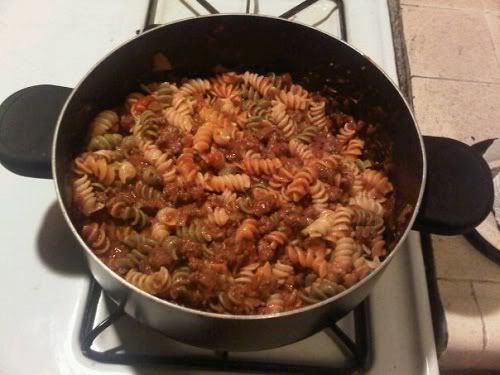 Tonight was Pasta Night! All sorts of seasonings went into that meat sauce. I don't play.